Neva Papachristou live on Facebook MONDAY THE 18th OF MAY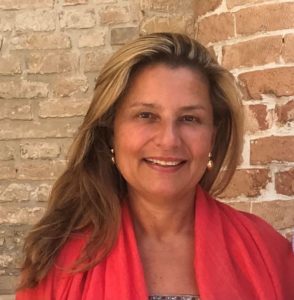 The next meeting of the Seminar led by NEVA PAPACHRISTOU entitled: Difficult relationships, resentment and the desire to pacify will be live on Facebook MONDAY  THE 18th OF MAY at 8.00 pm on the AMeCo Facebook page. The audio track will also be sent to the people registered through the secretary for this initiative.
The AMeCo Facebook page is open and can be viewed by everyone, even by those who do not have a Facebook account by simply clicking on the following link:
https://www.facebook.com/A.Me.Co.roma/
We are going through a global emergency that most of us have never experienced in our lives. We all need moral and spiritual support and we believe it is important to use all the possibilities made available by modern technology to stay close to each other.
The A.Me.Co., in fact, in compliance with the provisions of the Presidency of the Council of Ministers, suspended all its activities on site starting from March the 5th. We immediately considered it wiser and ethically correct to diligently comply with the provisions of the Government in line with the most accredited health indications.