Retreat in Morlupo with Neva and Corrado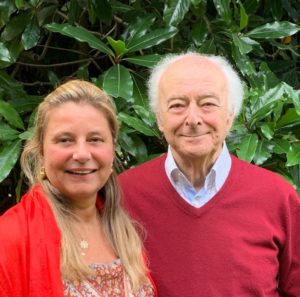 Registrations are open for the DHARMA AND VIPASSANĀ MEDITATION RETREAT  ORGANIZED BY THE AMECO in MORLUPO (Rome) led by CORRADO PENSA and NEVA PAPACHRISTOU from TUESDAY the 3rd to SUNDAY the 8th of DECEMBER.
The retreat is aimed at those who have participated in other residential retreats and wish to intensively practice mindfulness meditation and deepen the Dharma teachings.
During the retreat the rule of the Noble Silence will be observed. Being able to devote ourselves to intensive practice represents a precious opportunity to gather and cultivate one's mind-heart with care. It is this commitment, this love that we turn to ourselves that then allows us to take care of others with more awareness and effectiveness and to bring a concrete change in our lives and in the community to which we belong.