Summer Party with A.Me.Co. Choir Essay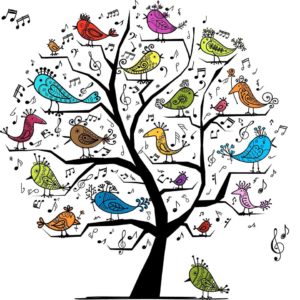 THURSDAY 20th of JUNE from 9pm – Vicolo d'Orfeo, 1-RM. It will be a great opportunity to spend an evening in friendship and joy. We will bring food and drink to share and listen to the songs "sung" by the Choir of A.Me.Co. The party is open for all members.
RESERVATIONS ARE RECEIVED FROM 29th of MAY UNTIL SEATS LAST.